Automating material movement and handling throughout your manufacturing process creates efficiencies, and improves the overall work environment and experience for your team and increases throughput.  Orka Automation's team works  with industry experts in designing and integrating material movement solutions, including conveyance, robotics, pick-n-place, bowl feeders, and other options that move parts safely and efficiently through your production process from beginning to end. 
EXPERTISE
Capabilities – Conveyors, Robotic Load / Unload, Pick-N-Place, Bowl Feeders
Materials – Foam, Metal, Die Cast Parts
Industries – Automotive, Agriculture, Food and Beverage, Medical, Packaging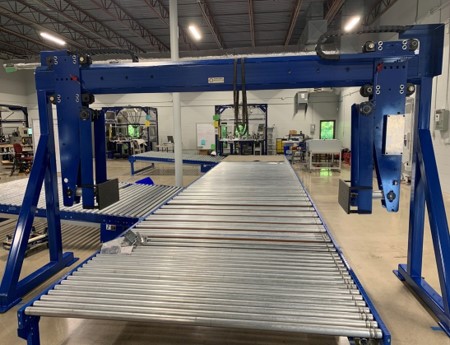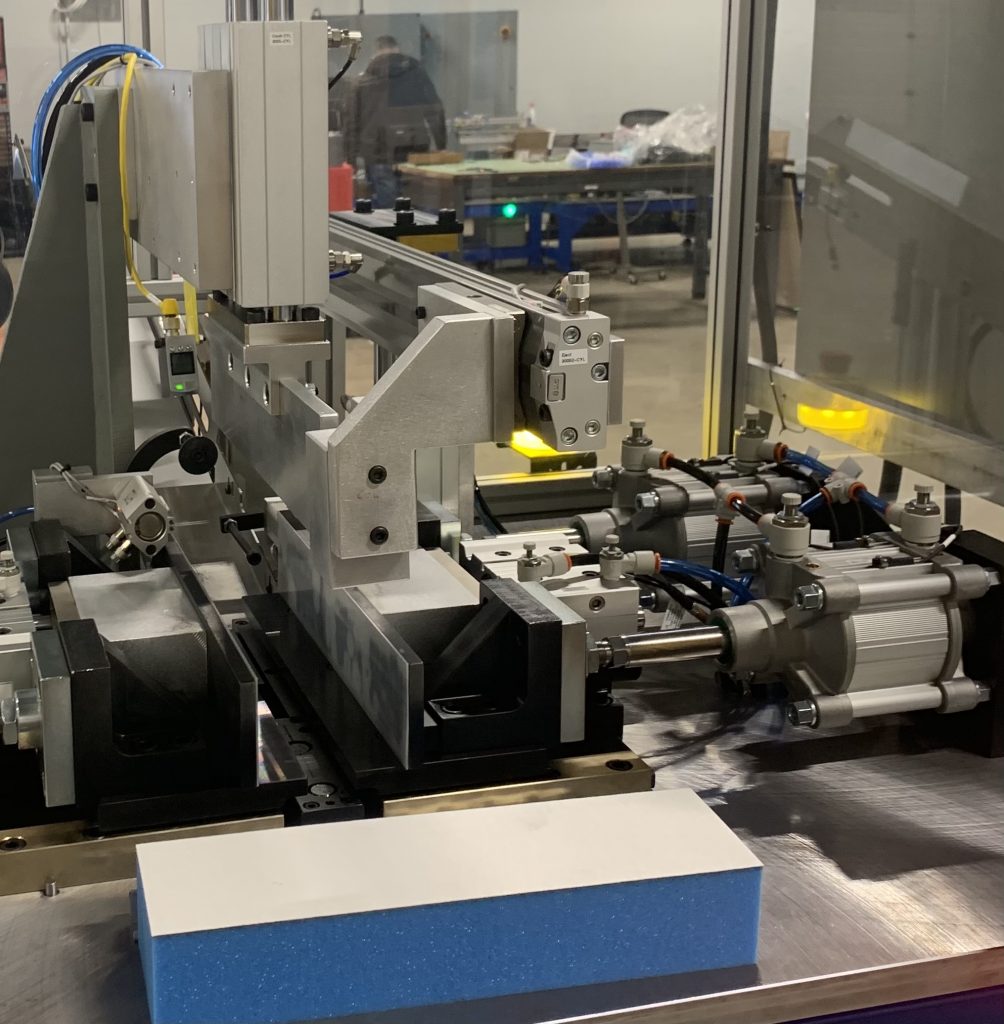 Building efficiencies into your manufacturing assembly process, including overall process improvements and automated components, ensures production is running smoothly and only quality finished parts and components ship to your customers. 
Our team has hands-on experience in designing process solutions for assembly, slicing, connecting, and otherwise processing individual components in manufacturing environments.  The resulting solution ensures efficiencies from receiving through shipment, and quality finished parts that meet our customers end-customer requirements.
EXPERTISE 
Capabilities – Assembly, Slicing, Actuation, Screw Feeding, Pin Driving, Barcoding, Transfer Systems, Pick-N-Pack
Materials – Foam, Metal, Plastic Injection
Industries – Packaging, Agricultural, Food and Beverage
Delivering consistent quality parts, on time, is essential to your brand and your business, and an expectation of your customer.
Our team has been designing and integrating contact and non-contact quality inspection work cells for over twenty years. Wher applicable, we leverage a core inspection platform, complemented with advanced technologies including laser, camera, infrared and air gaging, and further supplemented with optional material movement, variable data collection and reporting, traceability, barcoding, and other options that streamline, simplify, and maximize your process to deliver quality finished parts, 100% of the time.
EXPERTISE
Capabilities

– Automated Inspection with Advanced Technology Integration, Custom User Interface Development

Materials

– Die Cast Parts, Metal, Foam, Plastics, Plastic Injection, Lighting

Industries

– Automotive, Contract Furniture, Packaging, Medical, Consumer Products, Aerospace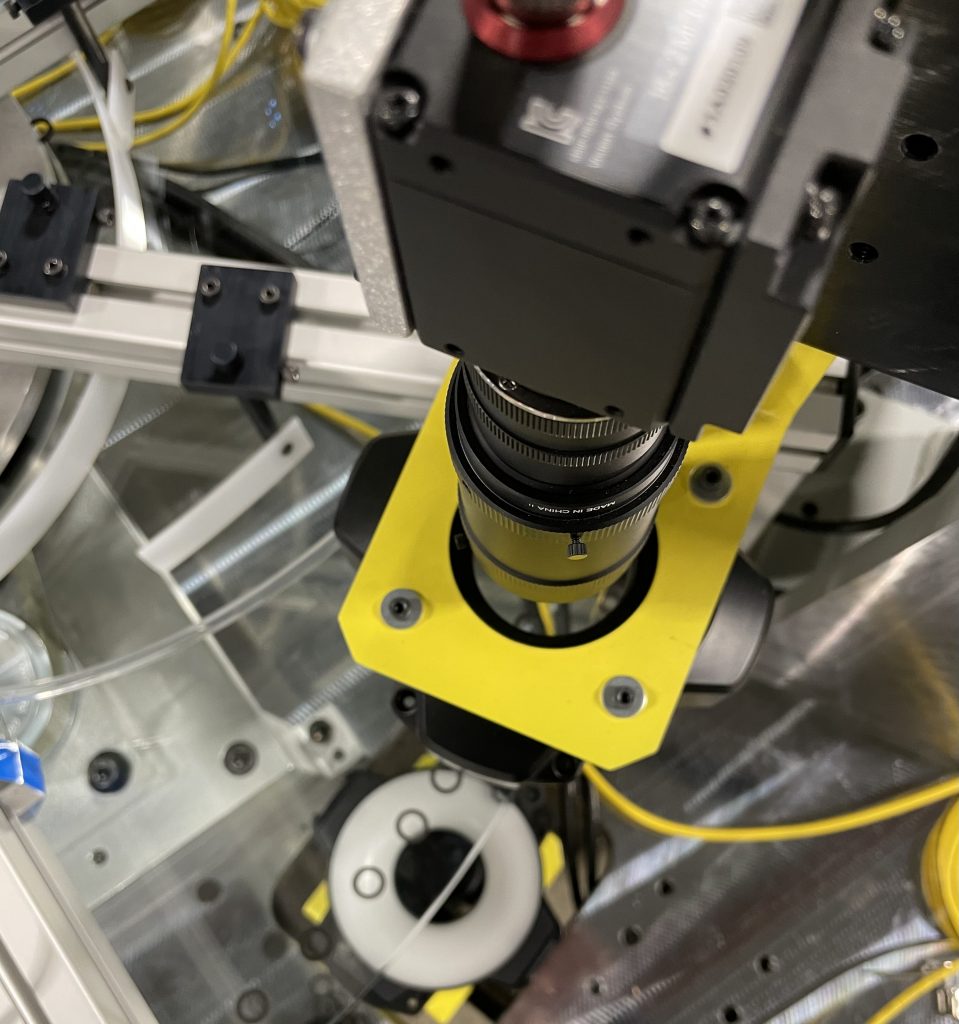 As an automation solutions provider, Orka Automation's capabilities are broad. We work with a wide variety of partners to find the right technology for the job. We identify, evaluate, bench test, and integrate components and capabilities from leading technology providers across the globe. Some of the partners we've most recently worked with include: