Orka Automation helps companies create high performance manufacturing environments that increase efficiency, reduce risk, and deliver quality results.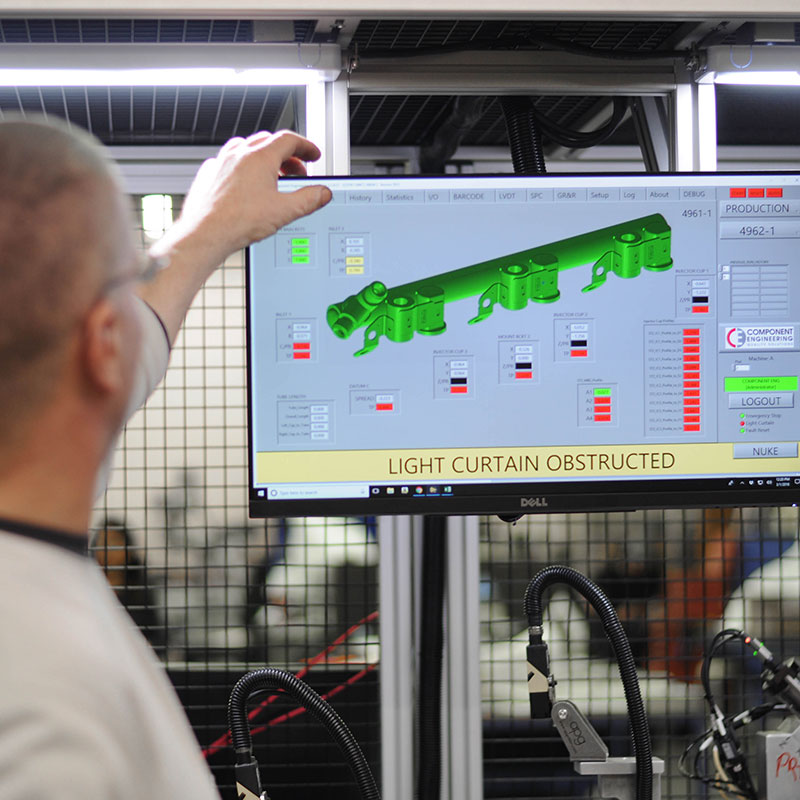 We specialize in industrial automation solutions that move, process, assemble, and inspect
Working with your team, we'll help make your business more efficient, safe, profitable, and future-ready.
Whether it is conveyors, robotics, assembly cells, or automated quality inspection, Orka Automation helps customers deliver better results through better processes.
Good for your people
Automation improves workplace safety and enables companies to maximize their most important asset – their people.
By leveraging automation in harmful environments and jobs with high tendencies for workplace injuries, companies can redirect worker attention to developing new ideas and problem solving.  
Keeping workers engaged and feeling valued increases employee retention, which is vital to your business.
Automation is a journey
Automation is not a one-and-done. It's a journey.
Your needs change. Your finished products change. Your customer requirements change.
We Get It.
Orka Automation works with companies of all sizes and experience. Some clients know what they want and need us to implement. Others need help understanding, prioritizing, and justifying their options. We are happy to help with both.
Regardless of your needs, it all starts with a conversation. Let's connect to see how we can partner in your automation journey.
Orka Automation has years of experience in industrial automation, and works with leading technology providers to provide solutions that can move, process, and inspect your parts. We design and deliver projects that include material conveyance, robotics, contact and non-contact quality inspection, and a wide range of assembly and manufacturing processes.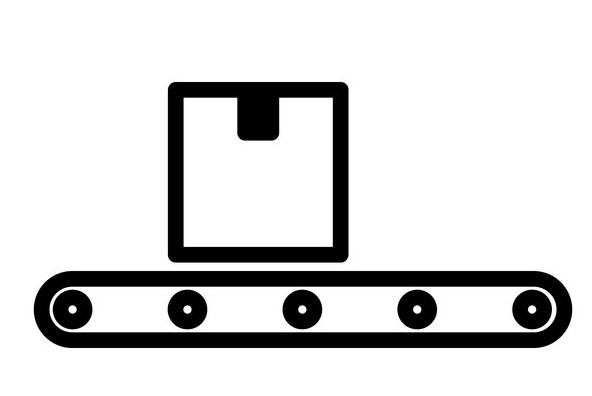 Material Movement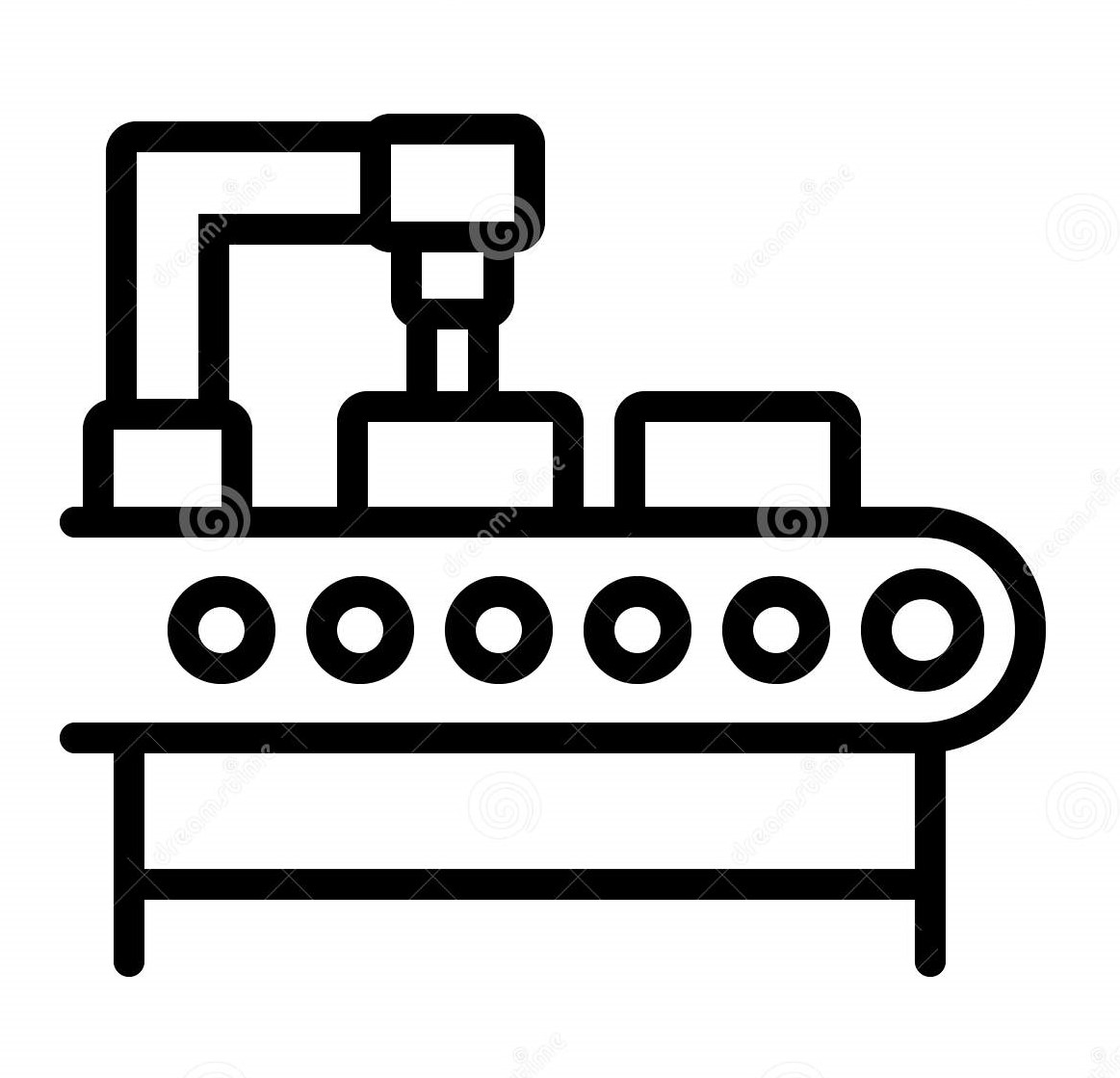 Processing and Assembly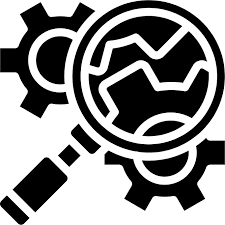 Automated Inspection