Orka Automation helps companies create high performance manufacturing environments that deliver quality results.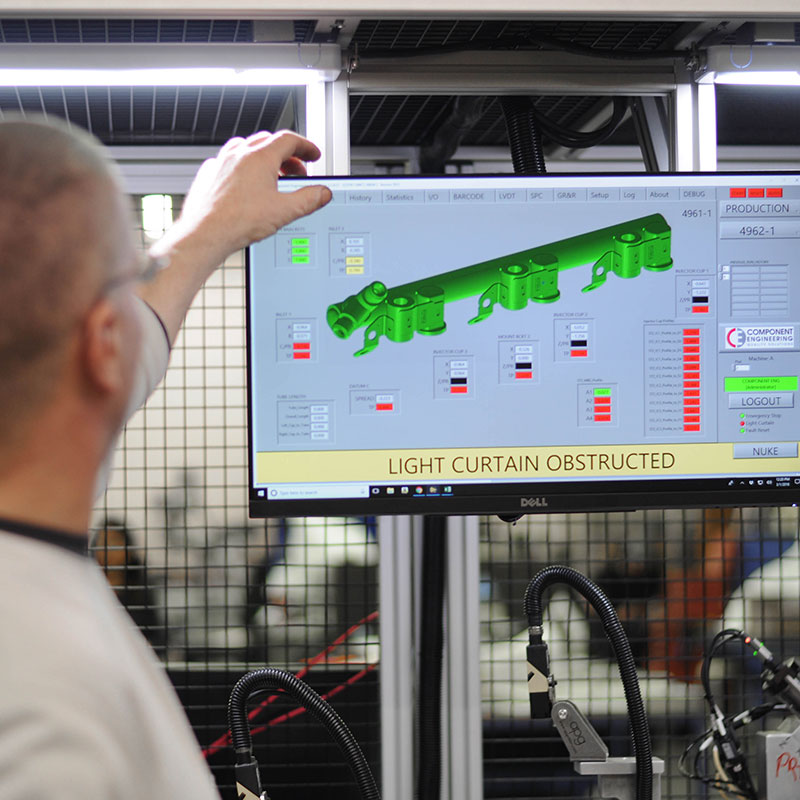 We specialize in manufacturing automation solutions that move, process, and inspect
Orka Automation is a full service automation company that offers design and integration services for customers of all sizes across multiple industries.
We design, develop, integrate, and support automation solutions that move, process, and inspect your parts. Working with your team, we'll help make your business more efficient, safe, profitable, and future-ready.  Whether it's conveyors, robotics, assembly cells, or automated quality inspection, Orka Automation delivers better results through better processes. Contact us for a no-obligation consultation today!
WORTH A READ
Articles and insights from industry experts, influencers, and the team at Orka Automation.
Featured articles include Must-Know 2022 Automotive Industry Trends; 4 Reasons Why Manufacturing is Resurging in the Mid-West, and the Use of Machine Vision for Robot Guidance.  
Enjoy!
Orka Automation has years of experience in industrial automation, and works with leading technology providers to provide solutions that can move, process, and inspect your parts. We design and deliver projects that include material conveyance, robotics, contact and non-contact quality inspection, and a wide range of assembly and manufacturing processes.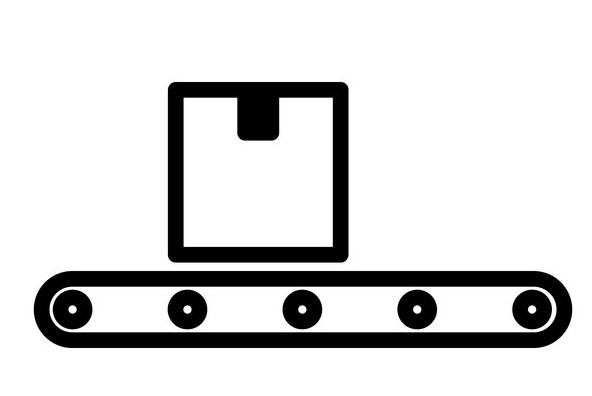 Material Movement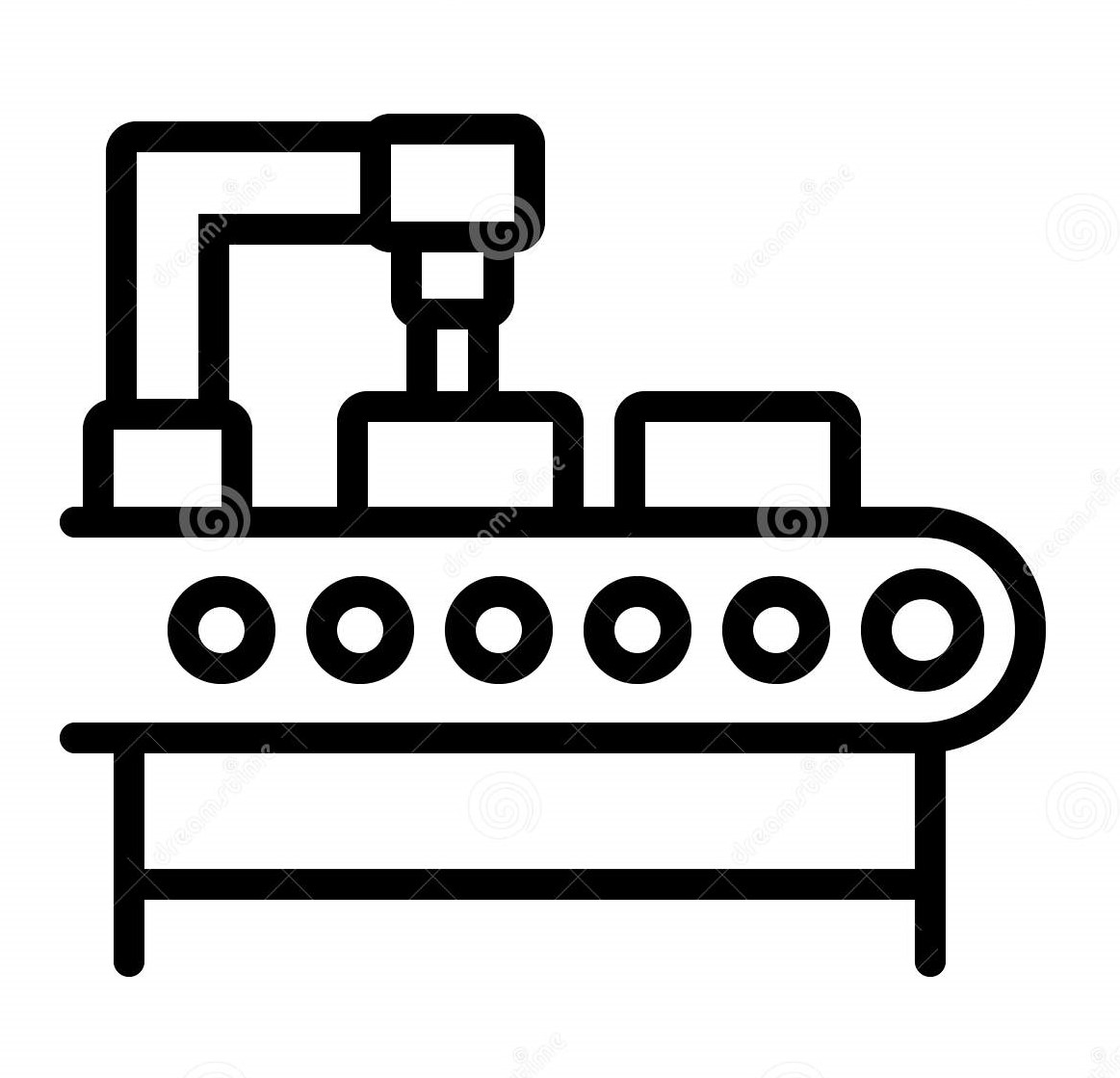 Processing and Assembly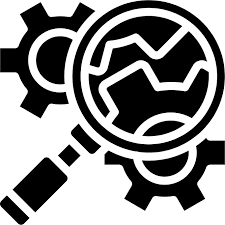 Automated Inspection
This custom solution consists of a conveyance system that moves right hand and left hand die cast parts through a vision system that inspects for dimension and surface defects. Rejected parts go into a rework bin, and accepted parts are sorted between right hand and left hand, put in the appropriate box, and the box is sealed for shipment. Cycle time is one part every 2.5 seconds.