Orka Automation helps companies create high performance manufacturing environments that increase efficiency, reduce risk, and deliver quality results.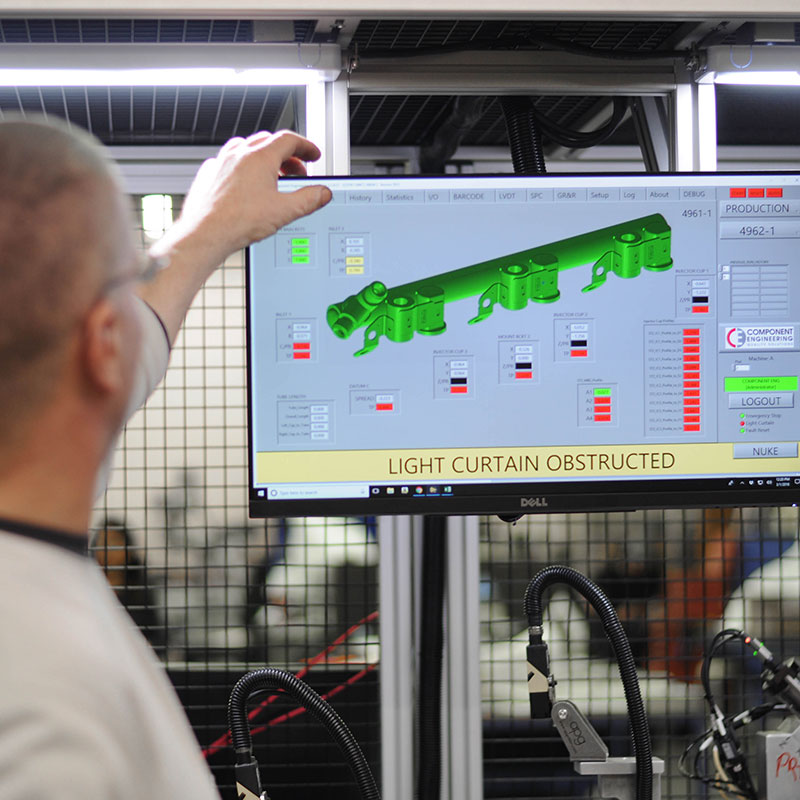 We specialize in industrial automation solutions that move, process, assemble, and inspect
Working with your team, we'll help make your business more efficient, safe, profitable, and future-ready.
Whether it is conveyors, robotics, assembly cells, or automated quality inspection, Orka Automation helps customers deliver better results through better processes.
ORKA AUTOMATION IN THE NEWS
November 22, 2023
Today, The Right Place, Inc., in collaboration with the City of Wyoming, announced that Orka Automation, LLC (Orka) will be expanding, resulting in a capital investment of roughly $2,500,000 and bringing up to 25 new jobs.
Founded in 2017, the automation and automated quality inspection solutions company Orka Automation is expanding to a 24,000-square-foot state-of-the-art manufacturing facility in Wyoming, Michigan. In order to meet growing client needs and consolidate its operations, the company has purchased its existing leased building at 2630 Remico and will be building an additional 12,000 square feet. The expansion would allow the company to consolidate Component Engineering and the recently acquired West Michigan Gage into the expanded Orka Automation facility, and further solidify the Orka Automation and Component Engineering family of companies as a quality inspection solutions leader.
The Right Place worked closely with Orka to ensure the company continued its growth in the region, rather than potential out-of-state locations. They assisted with coordinating local incentives, including working with the City of Wyoming to approve a PA 198 Tax Abatement in support of the expansion.
"The expansion of our facility will help us serve both new and existing customers with an even higher level of excellence," said John Amrhein, Member, and Executive Vice President, Orka Automation. "We're grateful for the support of The Right Place and their partners as we work to attract and retain highly skilled workers at Orka Automation."
"Greater Grand Rapids is striving to become the Midwest's leading tech economy. As we continue to grow this sector, Orka Automation's decision to expand here reaffirms the region as a vital hub where tech companies can thrive," said Jennifer Wangler, Vice President of Technology for The Right Place and project lead.
"The City of Wyoming has a long history of supporting industrial companies who are investing in our community," said Nicole Hofert, Director of Community and Economic Development for the City of Wyoming. "We are excited that Orka Automation is expanding their operations here in the City of Wyoming to take advantage of the strategic location of tech companies in our region."
Good for your people
Automation improves workplace safety and enables companies to maximize their most important asset – their people.
By leveraging automation in harmful environments and jobs with high tendencies for workplace injuries, companies can redirect worker attention to developing new ideas and problem solving.  
Keeping workers engaged and feeling valued increases employee retention, which is vital to your business.
Automation is a journey
Automation is not a one-and-done. It's a journey.
Your needs change. Your finished products change. Your customer requirements change.
We Get It.
Orka Automation works with companies of all sizes and experience. Some clients know what they want and need us to implement. Others need help understanding, prioritizing, and justifying their options. We are happy to help with both.
Regardless of your needs, it all starts with a conversation. 
Let's connect to see how we can partner in your automation journey.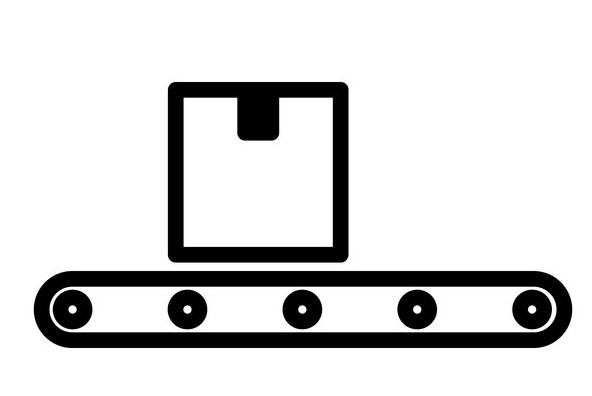 Material Movement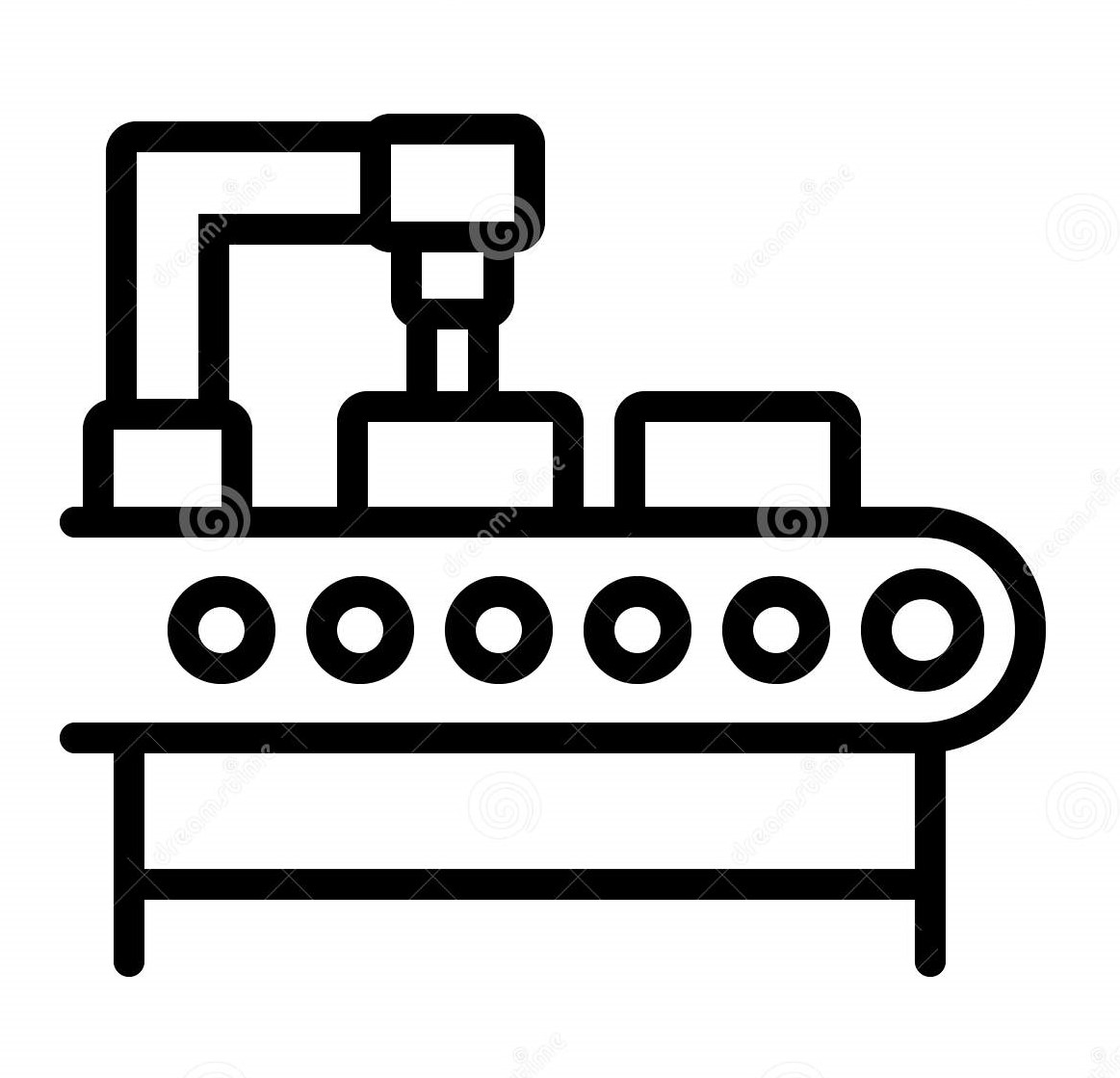 Processing and Assembly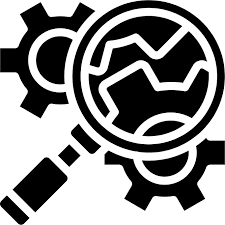 Automated Inspection