Delivering consistent quality parts on time is essential to your brand and your business.
Our Automated Inspection Platforms ensure finished parts meet dimensional requirements without surface defects.  Standard inspection features are complemented with advanced inspection and automation technologies, complemented with customer user interfaces, variable data collection and reporting, traceability, and other options that streamline, simplify, and maximize your process to deliver quality finished part, 100% of the time.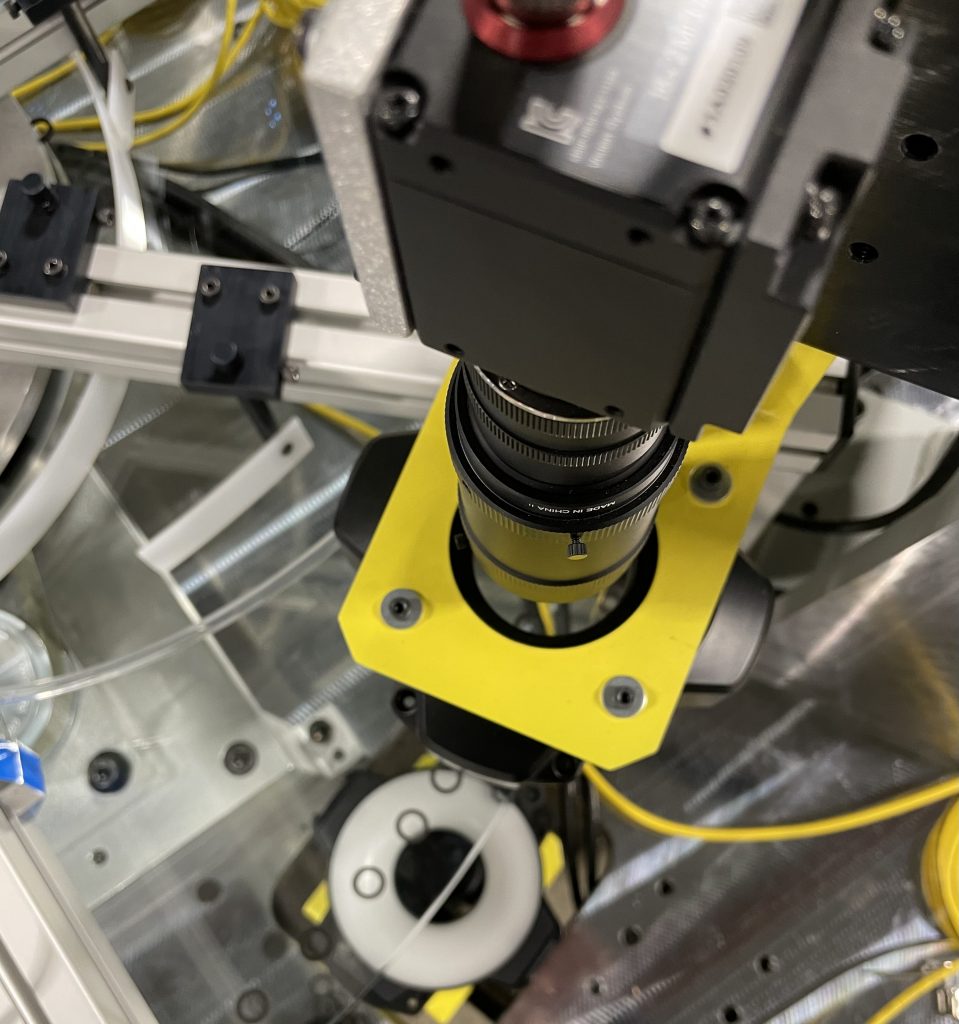 Work Cell with Safety Features
Fixture with Pneumatic Clamping
Part Master
Custom User Interface
Operator Manual
Operator Training and Support
Enhanced Inspection Technology
Material Movement
Material Tracking
Data Collection + Reporting
Remote Programming and Monitoring
Multi-Part Testing Stations
Die Cast Parts
Foam
Metal
Plastic Injection
Plastics
Aerospace
Automotive
Consumer Products
Contract Furniture
Medical
Packaging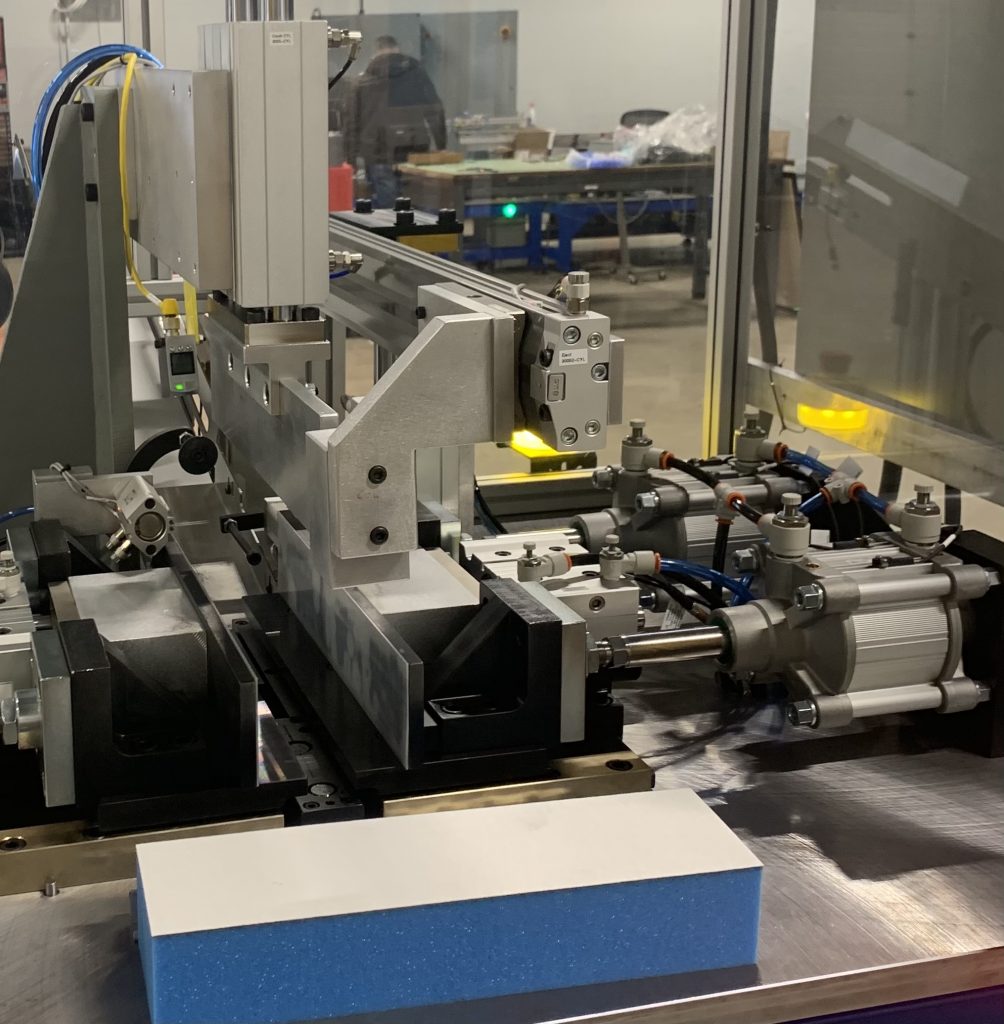 Building efficiencies into your manufacturing assembly process ensures production is running smoothly and only quality finished parts and components ship to your customers. 
Our team has hands-on experience in designing process solutions for assembly, slicing, connecting, and otherwise processing individual components in manufacturing environments.  The resulting solution ensures efficiencies from receiving through shipment, and quality finished parts that meet our customers end-customer requirements.
Actuation
Assembly
Barcoding
Pick-N-Pack
Pin Driving
Screw Feeding
Slicing
Transfer Systems
Foam
Metal
Plastic Injection
Agricultural
Food and Beverage
Medical
Packaging
Automating material movement and handling throughout your manufacturing process creates efficiencies, and improves the overall work environment and experience for your team and increases throughput.
Orka Automation's team works with industry experts in designing and integrating material movement solutions, including conveyance, robotics, pick-n-place, bowl feeders, and other options that move parts safely and efficiently through your production process from beginning to end.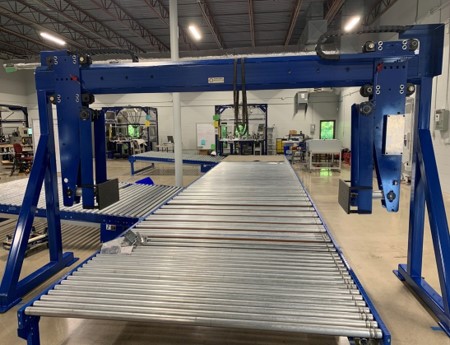 Bowl Feeders
Conveyance
Pick-N-Place
Robotic Load and Unload
Agriculture
Automotive
Food and Beverage
Medical, Packaging